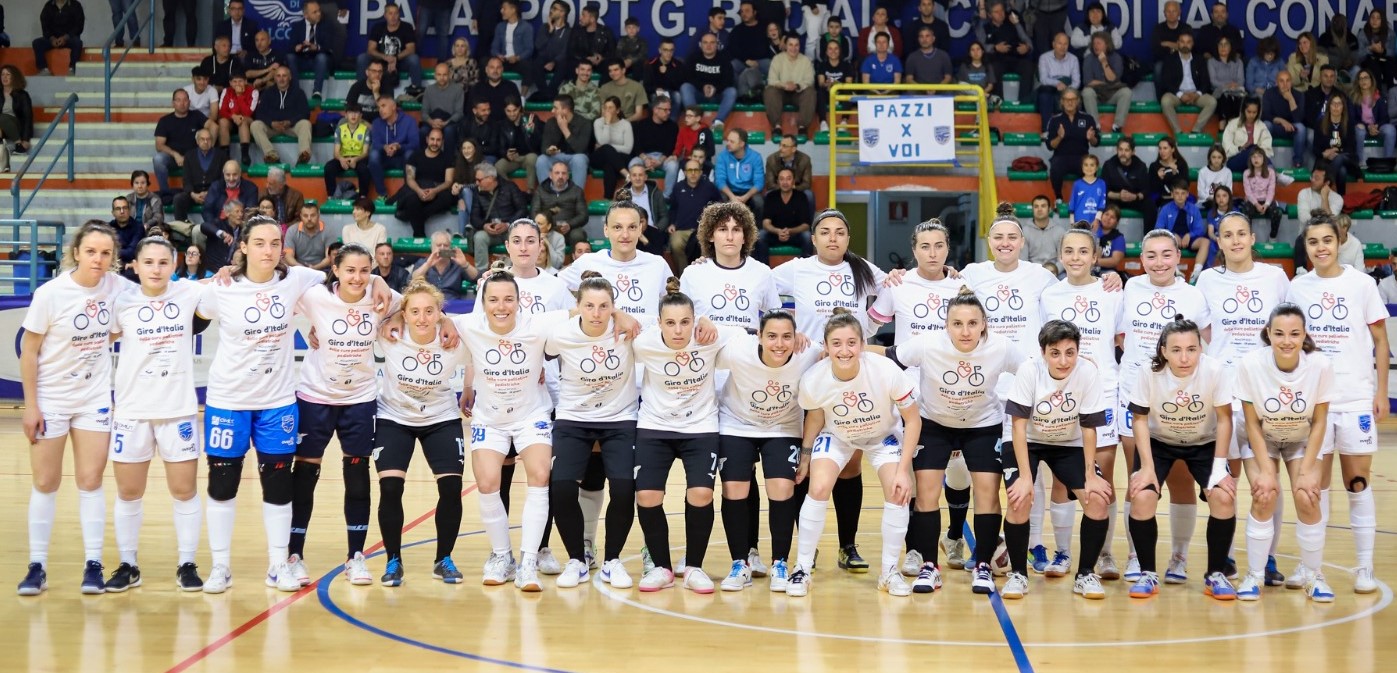 Pediatric palliative care: a better life for children with chronic illnesses
T-Trade and the Bambino Gesù Foundation together to support the initiative of the Maruzza Foundation
Today in Italy over 35,000 children need pediatric palliative care but only 5% are able to receive them.
From 15 May to 18 June 2023 took place the Giro d'Italia of Palliative Pediatric Care – #girocpp2023 -, an initiative promoted by the Maruzza Foundation and supported by the Bambino Gesù Foundation and the T-Trade Group.
In the various stages and initiatives on the national territory, the leitmotif has been to raise public opinion and the competent institutions aware of the importance of these support activities, which are that set of treatments, assistance, therapies, dedicated to children suffering from chronic and incurable patients and their families, in order to improve their living conditions and their coexistence with the disease.
T-Trade has also involved in this commendable initiative the athletes of the City of Falconara of the women's soccer series A, of which it is a sponsor, who in race two of the playoffs held at the Palabadiali in Falconara Marittima paraded, together with their opponents, in the pre game with the Giro shirt. Furthermore, for the duration of an entire week, they lent their image by publishing videos on their web channels to promote the social contents of the initiative.
DISCOVER THE T-TRADE WORLD
You may also be interested in...
17 Jul 2022
Brussels, 11 - 14 September, Pavilion 11 stand D11
Leggi tutto