We are a unique and leading group in the design and production of complete solutions for labeling, industrial marking and packaging.
T-Trade Group designs and manufactures complete solutions for labeling, industrial marking and packaging. It follows the labeling of the product from its birth, to packaging, to transport, up to its final use or positioning.
The peculiarity of T-Trade Group, which makes this Group unique on the international scene, is that it manages the entire labeling chain: ​
Thermal transfer ribbons, labels, linerless rolls, printing solutions, digital solutions are the result of study and design and therefore internal production. Readers, PDAs, etc., consumables and packaging machines are instead products of which T-Trade is the distributor. Managing the entire labeling chain is a very important strength because it allows T-Trade Group to find perfectly customized solutions for every type of customer need, in total and complete integration.
All this takes place through the pillars of the T-Trade Group corporate philosophy:
MISSION
Research, develop, produce, distribute in the name of sustainability.
VISION
Offer solutions for the labeling of the future, ethics, friend of man and environment.
Rapid and continuous growth in industrial labeling
Respect, collaboration and teamwork:
the strength of the T-Trade team
Behind every T-Trade solution, there are people.
The strength of T-Trade is in the cohesion of the whole team, without exception.
It is with the contribution of all those who work in the company that great results are achieved by cooperating with professionalism, creativity and respect. The people who work in T-Trade are much more than employees and collaborators: they are part of the company and together with it they form a team capable of giving strength to the skills, knowledge and diversity of each element.
THE CONCEPT OF SUSTAINABILITY FOR T-TRADE
Social-Environmental-Economic commitment
Talking about sustainability is complex: sustainability must not be a beautiful empty word, it must be real, usable and, even if it falls into a daily business that is complex for everyone, it must be evidence-proof.
Sustainability has been at the helm of T-Trade's corporate route since its inception.
The path taken by T-Trade has led to tangible results, demonstrable and affordable for all; solutions have costs aligned to standards and offer a great advantage: allowing those who choose them to declare themselves Sustainable Company.
The corporate vision revolves around the concept of all-round sustainability, including economic sustainability and business continuity, ethical sustainability and environmental sustainability.
Sustainability therefore crosses all T-Trade activities, from design to production, to sales, through research and development, relationships with suppliers, employees, collaborators, customers and stakeholders…
Translated into T-Trade products, sustainability is for example thermal transfer ribbons free of toxic elements for humans and the environment; labels that derive from responsible management of resources; research and development and then production of organic labeling solutions; production of innovative printing solutions that eliminate the use of paper; continuous investments to propose the labeling of the future friend of man and the environment and increasingly steeped in ethical values.
Certifications and Recognitions
T-Trade's Quality and Sustainability are guaranteed by official Certifications and Recognitions, both for the system and for the product:
T-Trade Group has an ISO 9001 and ISO 14001 certified Quality Management System, the latter to guarantee correct environmental management systems.
Some thermal transfer ribbons are ISEGA certified to guarantee their suitability for food contact.
Printed labels that must withstand abrasion and degradation due to light, salt mist and sand, have the guarantee of GHS/ Bs 5609 certification, the highest safety in the field of chemistry. Labels that must be in contact with food are MOCA certified (Materials and Objects in Contact with Food). The T-Trade production plant is authorised by Asur for MOCA production.
T-Trade is also certified FSC (Chain of Custody): this certification guarantees that paper products are made from materials from responsibly managed forests.
The new FSC standard, updated in 2022, also requires compliance with strict ethical requirements.
T-Trade products also guarantee compliance with all the main directives dictated by the regulations (Rohs, Reach, TSCA, etc.)
T-Trade has obtained the Cribis Prime Company for commercial reliability. Ecovadis has awarded the T-Trade Group the Gold Medal for Sustainability. Finally, T-Trade printing systems are Industry 4.0 certified and innovative solutions are patented.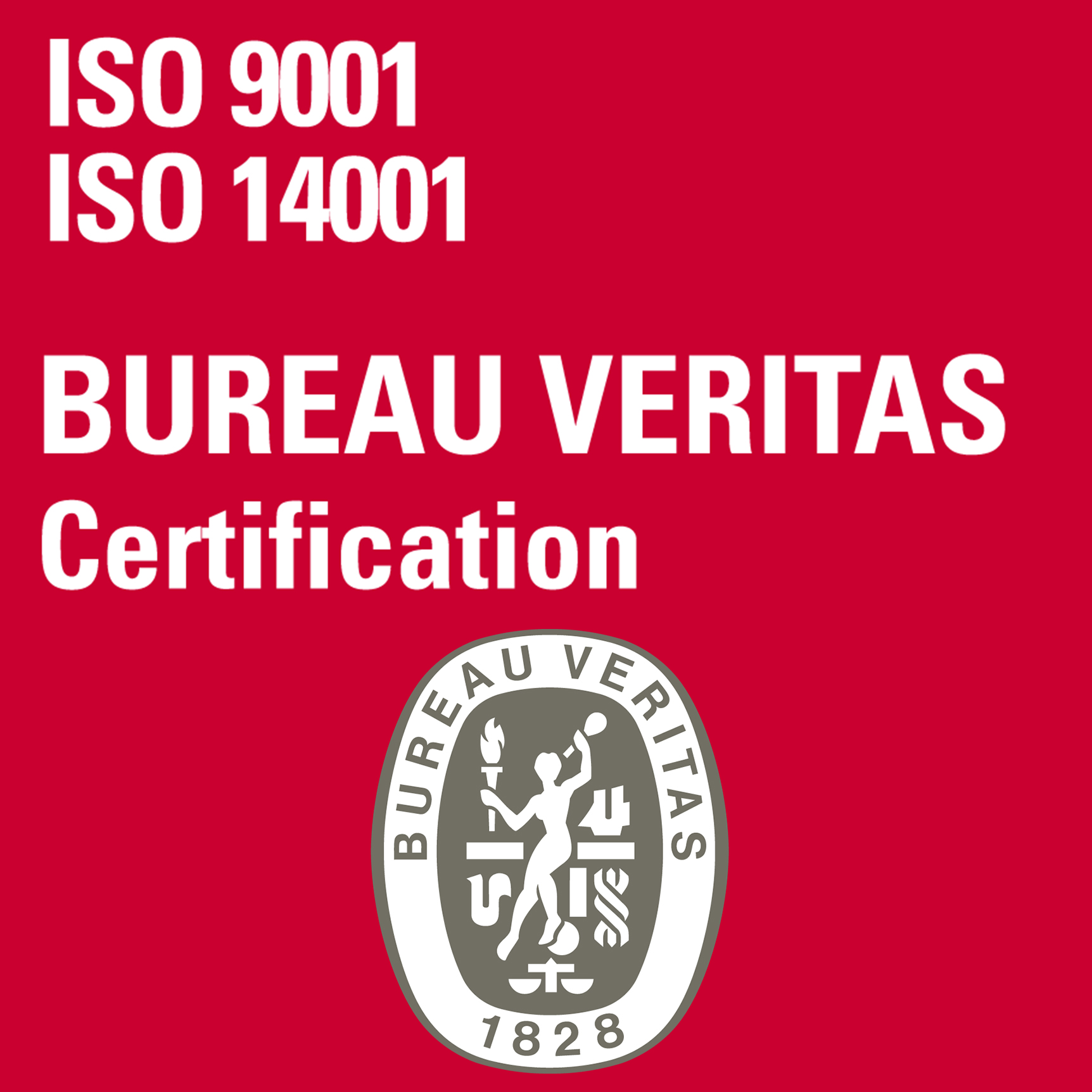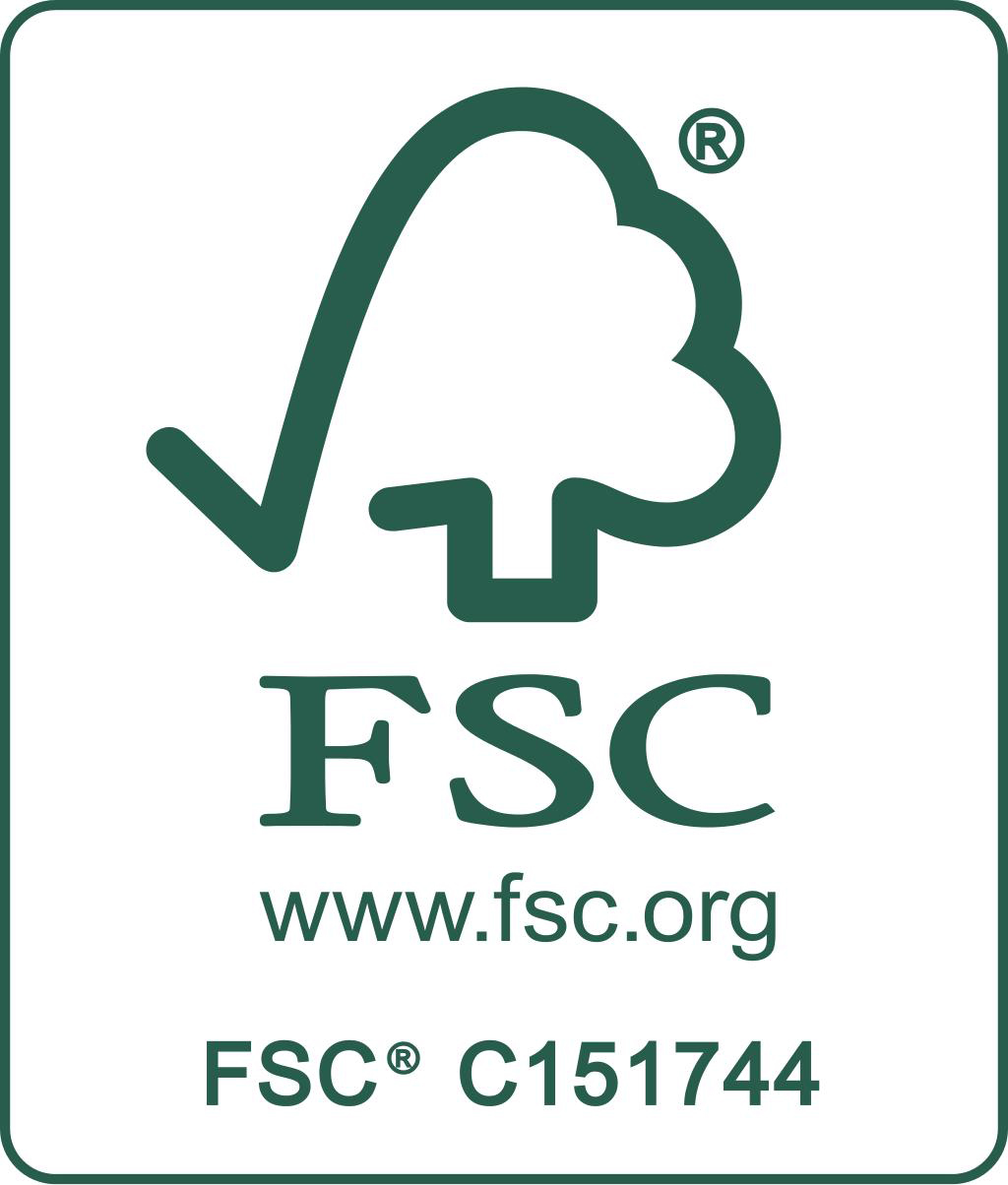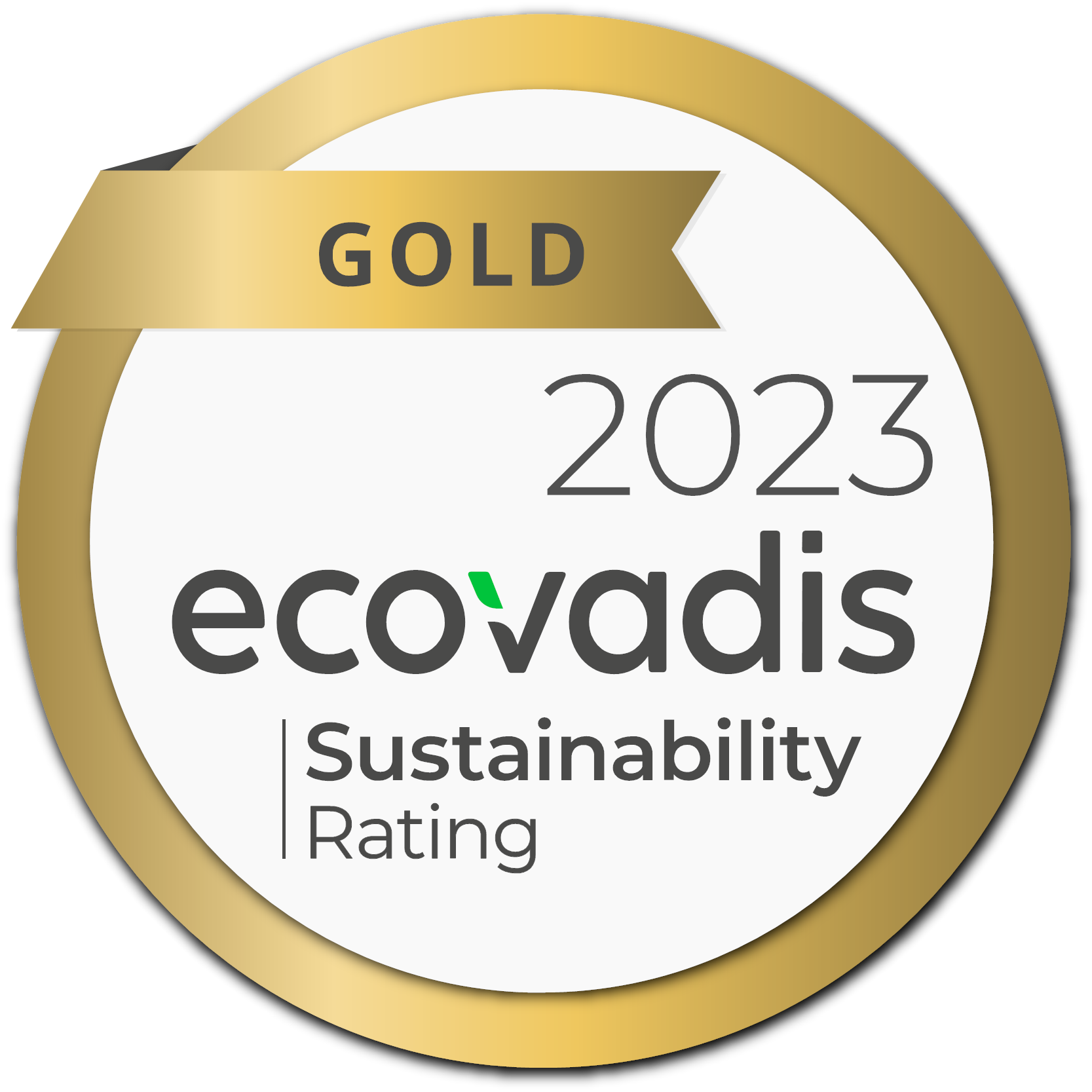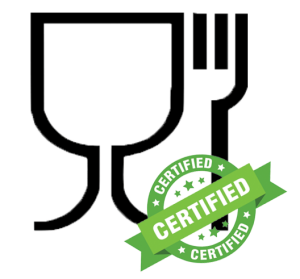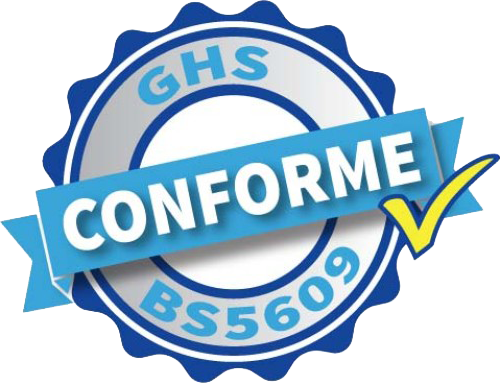 Search for our FSC® certified products
Partnership
T-Trade Group maintains partnerships with various entities/organisations:

Marche Polytechnic University
The collaboration between T-Trade and UnivPM is long-standing and focuses on research, design, development of intelligent, innovative, digital, sustainable and Industry 4.0 certified printing solutions. Furthermore, T-Trade collaborates with the Management department and in particular offers case studies for the course in "Sustainability Management and Circular Economy" on various occasions.

Tecnoalimenti
T-Trade is a technological partner of Tecnoalimenti, the Scientific and Technological Research Organization, which inspires, coordinates and develops research projects of industrial interest in the field Agro-food. Tecnoalimenti is a hub for innovation composed of 31 companies in synergy with the Ministry of Research. This is where the development policies of the Food and Beverage sector are decided

Agrifood Marche
T-Trade is a member of the Marche Agrifood Cluster Association (CL.A.N), composed of the four Universities of the Marche (UNIVPM, UNIMC, UNICAM, UNIURB) and 54 local entities including research centres, small, medium and large enterprises and trade associations, which work together to meet the need for innovation along the entire agri-food chain.
Research & Development for innovative technologies: the innovative start-up TerraMatrix is born, the way to the future!
On March 30, 2023 TerraMatrix was born, an innovative startup owned by T-Trade, for R&D, design and production of printing solutions and digital platforms for the traceability of innovative, Industry 4.0, sustainable, ethical products .
TerraMatrix s.r.l. has as its object the development, production and marketing of innovative products or services with high technological value, and more specifically:
TerraMatrix is also able to produce, commercialize and license the results of its research and the patents in use, so as to satisfy the most diverse needs in the various reference markets. To TerraMatrix s.r.l. the task of walking the road to the future in a lean way!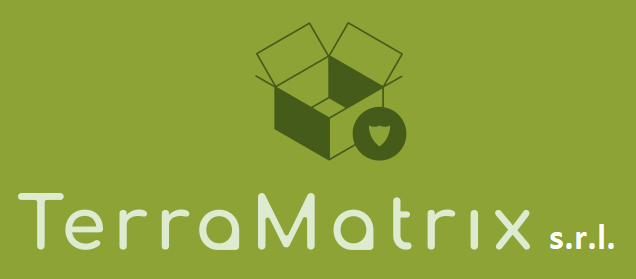 360° labeling and packaging
The T-Trade Group: Transfer Trade Srl, We Care Srl Group and TerraMatrix
The T-Trade Group is all-round labeling, marking, tracking, 360° packaging and also research & development for innovative technologies.
The leader, in its capacity as manufacturer of everything needed for the labeling, marking and traceability processes, is the company Transfer Trade Srl, which has been joined, since 2015, by Gruppo We Care Srl.
We Care Group, historic distributor of consumables and packaging products in central Italy, belongs wholly to Transfer Trade.
TerraMatrix, finally, is the innovative startup owned by T-Trade, for R&D, design and production of printing solutions and digital platforms for the traceability of innovative, Industry 4.0, sustainable, ethical products.