RESEARCH, DEVELOPMENT AND PRODUCTION
Complete solutions for labeling, marking and packaging
T-Trade Group designs and manufactures complete solutions for labeling, industrial marking and packaging. It follows the labeling of the product from its birth, packaging, transport, until its final use or positioning, managing the entire labeling chain: from thermal transfer ribbon to labels, from printing systems to technical assistance, from the development of raw materials for printing to digital platforms for product traceability.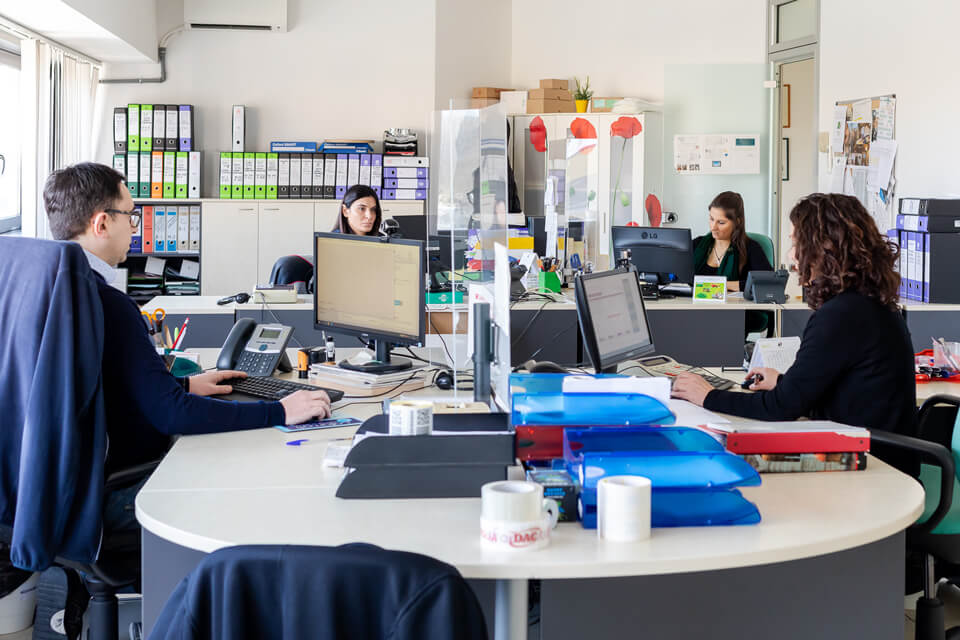 Products and services
Customer satisfaction has always been at the heart of Transfer Trade strategies.
Each thermal transfer ribbon has particular characteristics. Every application needs a ribbon that fully meets those needs. Our job is to give you the right ribbon.
Find out more
Our commitment

sustainable
The world is not left to us by our fathers,
is lent to us by our children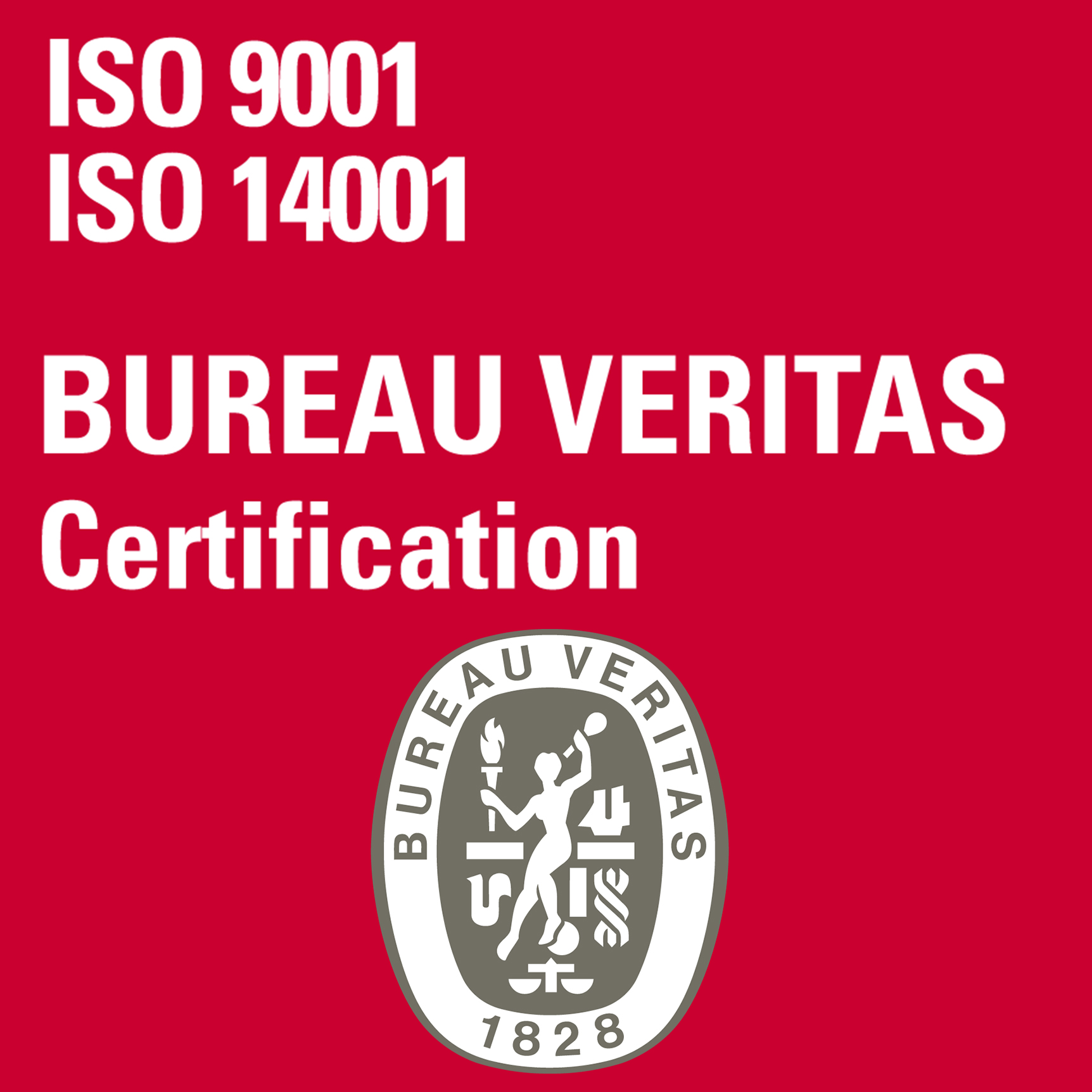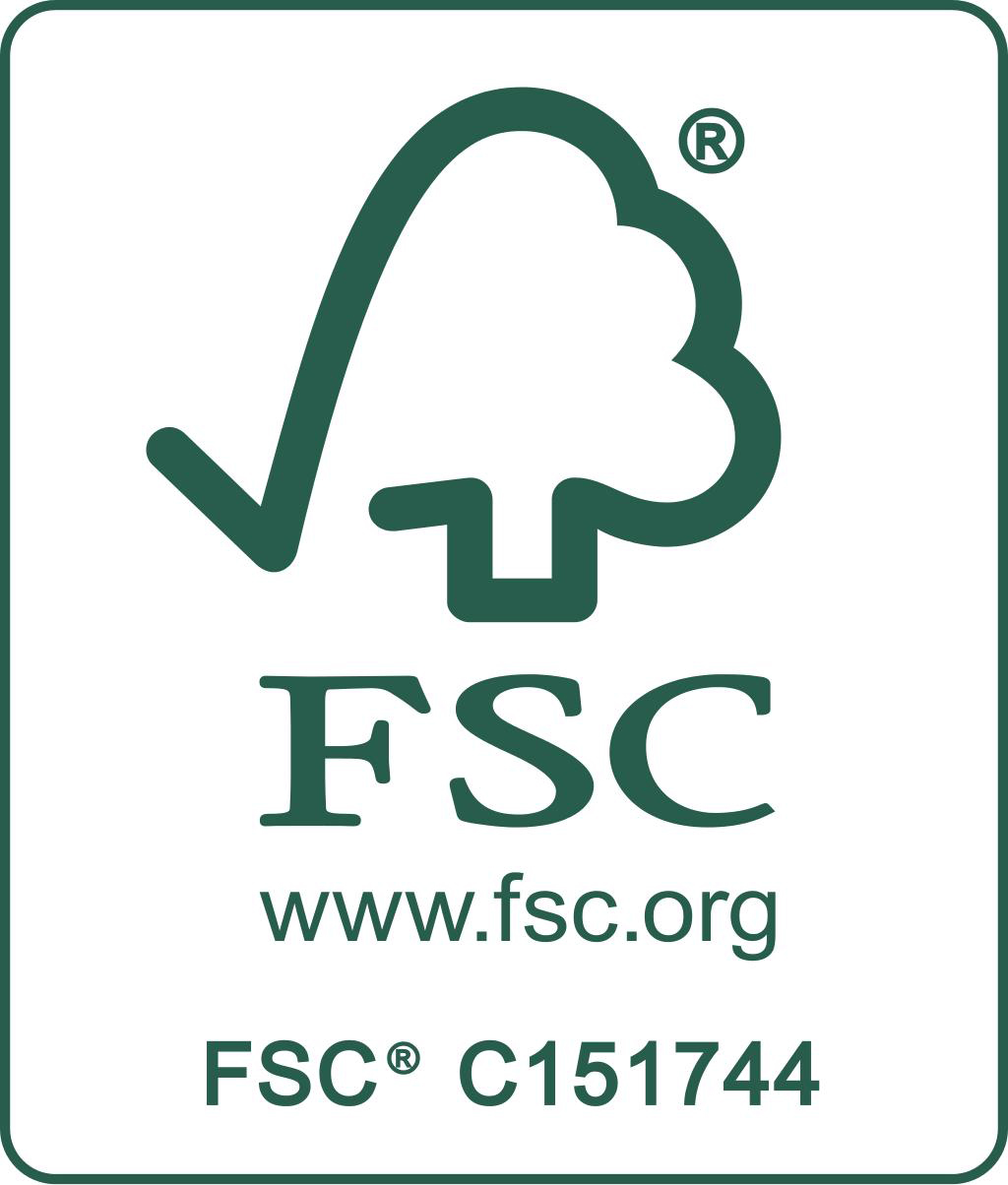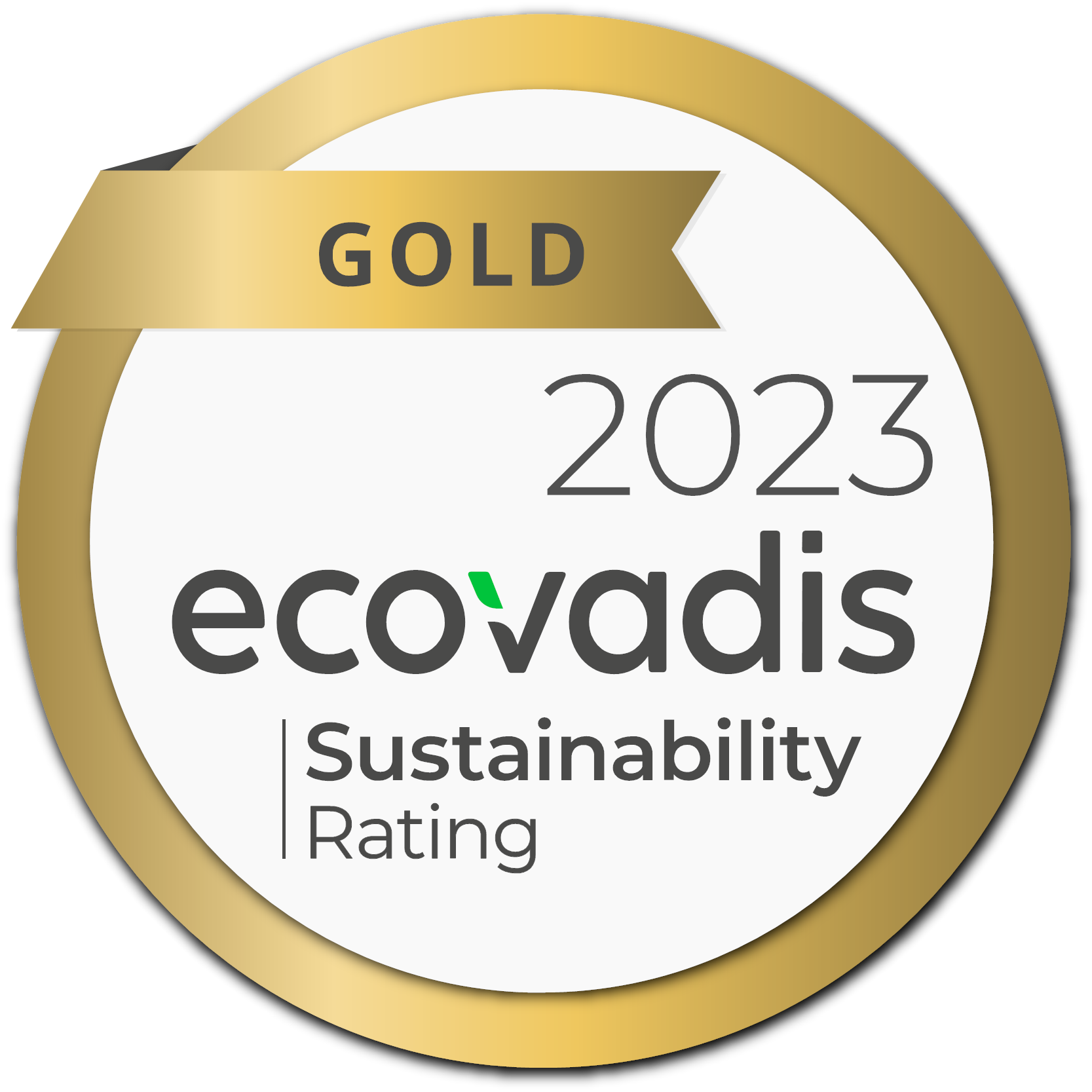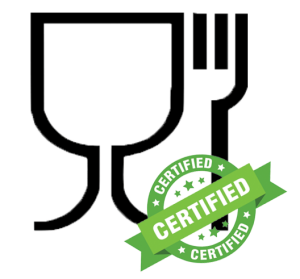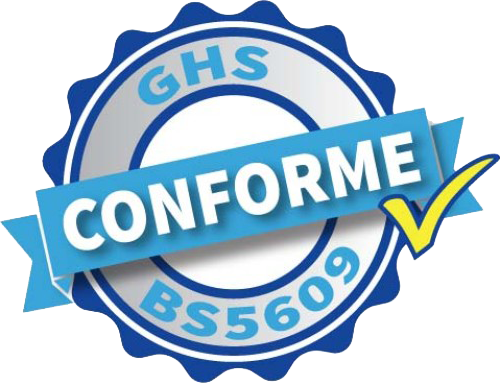 DISCOVER THE T-TRADE WORLD
Brussels, 11 - 14 September, Pavilion 11 stand D11
Read more