T-Trade operates in the automatic identification and traceability sector to provide global solutions that improve the control of the production and commercial chain, introducing the maximum level of traceability.
The aim is to structure customized projects able to provide the right solution for any type of need.
For this reason, T-Trade professionals examine the reference markets, study the specific goals and objectives and develop solutions capable of bringing added value to any type of business, establishing long-term relationships, thanks to a constant supply of quality, innovation and commercial value.
The Solutions offered by T-Trade
T-Trade is the preferred distributor of CAB
brand for the Italian market.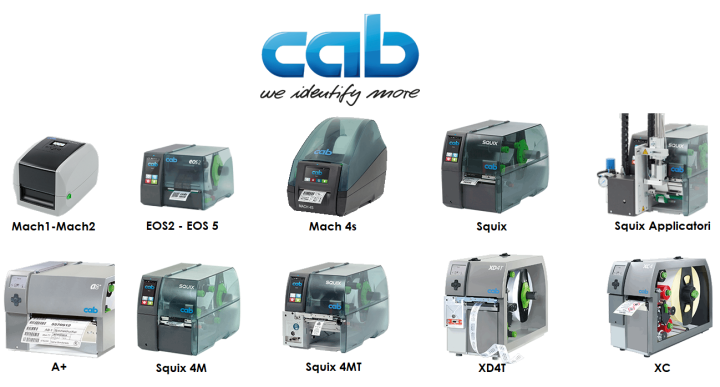 Operating rental solutions
T-Trade offers lease contracts for turnkey solutions (hardware, software, consumer products and technical assistance) of industrial printing and labeling systems based on the cost per copy and on obtaining the best cost of ownership (total cost of ownership) for the customer.