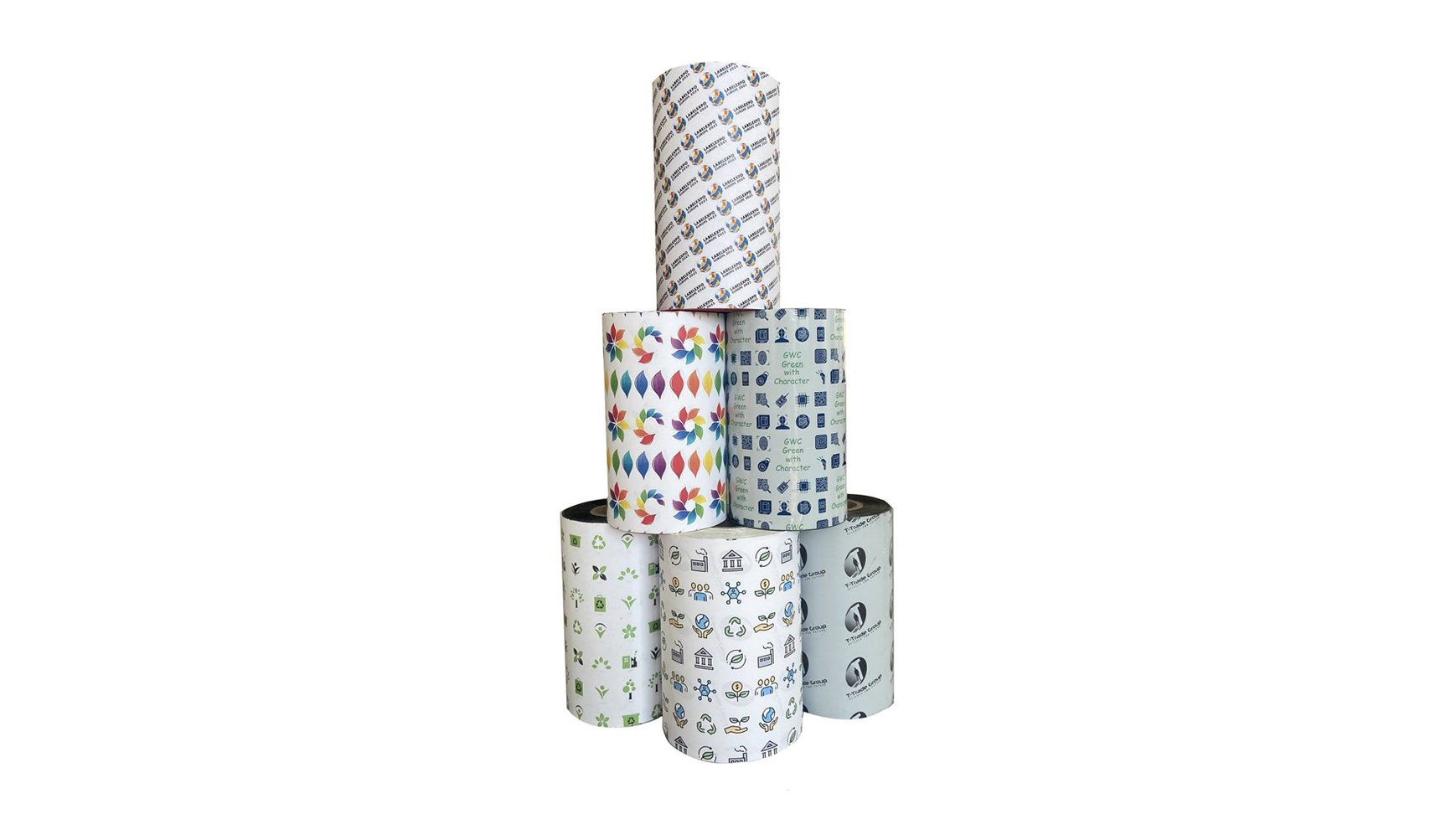 T-Trade at Labelexpo Europe 2023
Brussels, 11 - 14 September, Pavilion 11 stand D11
After 4 years that changed the world (the last edition was held in 2019) Labelexpo Europe returns to Brussels from 11 to 14 September. T-Trade was there in 2019 and will also be there in this new, awaited edition, in a strategic position, in pavilion 11 stand D11.
"The Modern Heroes of the Press": this is the title given to this year's edition, which faithfully reflects the entrepreneurial sentiment that it is necessary to have in these difficult times in order to plan the future positively.
T-Trade will be present with its line of thermal transfer ribbons, with many novelties and maximum product customization based on the needs of users, following a customized product logic, easy to sell for resellers.
But that's not all: on this occasion, all the strong corporate philosophy linked to sustainability will be able to emerge! Need only remember that for the production of its products, T-Trade chooses only carefully selected raw materials and subjected to accurate quality controls, also in order not to cause harm to man and the environment.
DISCOVER THE T-TRADE WORLD
You may also be interested in...
17 Jun 2022
T-Trade and the Bambino Gesù Foundation together to support the initiative of the Maruzza Foundation
Leggi tutto